Would you like to gift someone, you know about Black entrepreneurship for the holiday season? Amazon has a great collection of books on this subject matter.
Every business owner should make it a point to read a book on Black businesses.
This is not just a book giving gift idea for only African Americans.
Many venture capitalists feel that reading books on Black business experiences help with understanding funding needs and cultural opportunities.
(This article contains affiliate links and we will receive commissions at no extra cost to you for items purchased from our recommendations).
Here are the top picks for the best Black entrepreneurship books to gift this holiday, available on Amazon and many for fast free Prime delivery. If you hurry it may still be possible to arrive before Christmas or whatever your special gifting occassion.
The History of Black Business in America: Capitalism, Race, Entrepreneurship: Volume 1, To 1865 Second Edition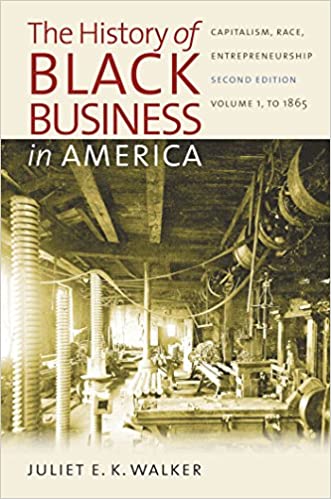 The Wealth Choice: Success Secrets of Black Millionaires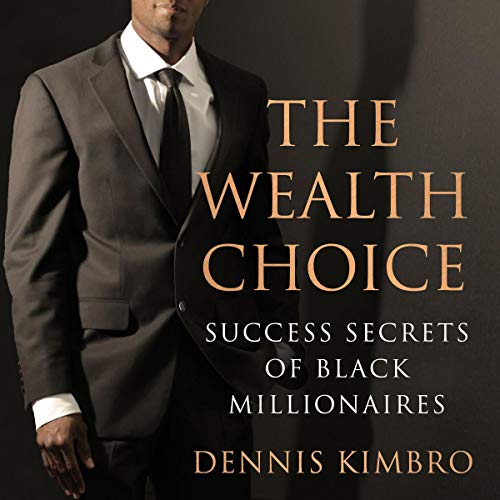 90 Days to C.E.O: A Guide To Avoid Business Pitfalls And Unlock The Secrets Of Entrepreneurship
Entrepreneurship and Self-Help Among Black Americans: A Reconsideration of Race and Economics (Suny Series in Ethnicity and Race in American Life)
Black Entrepreneur Survival Guide: The complete guide to becoming a successful African American entrepreneur
EVERYTHING I WISH I KNEW: Creating Wealth Through Real Estate in The Black Community